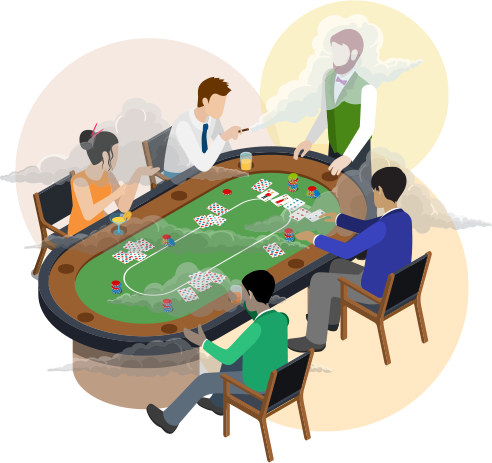 Everyone deserves to breathe clean air where they work and play.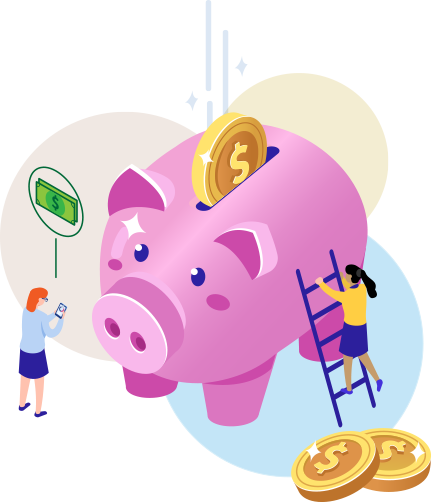 Smoke-free workplaces reduce healthcare costs, improve productivity and can boost the bottom line.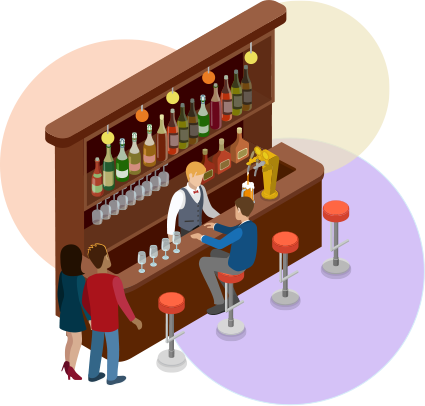 Our Goal
Pass local laws protecting employees in the Truckee Meadows from secondhand tobacco smoke and vapor.
Secondhand smoke/vape facts: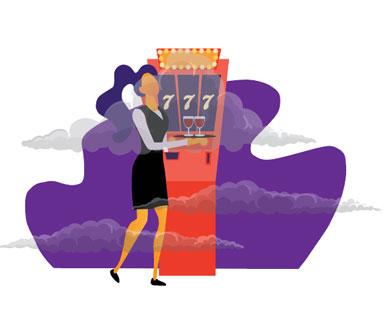 40,000
Truckee Meadows casino, bar and strip club employees are exposed to deadly secondhand smoke and vapor at work.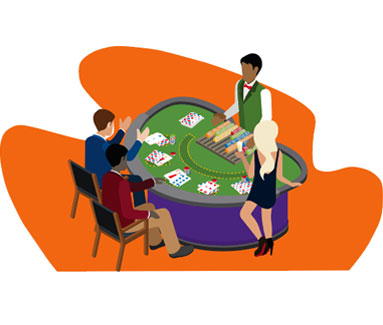 800
gambling venues have already gone smoke and vape-free, and many are setting revenue records.
LEARN MORE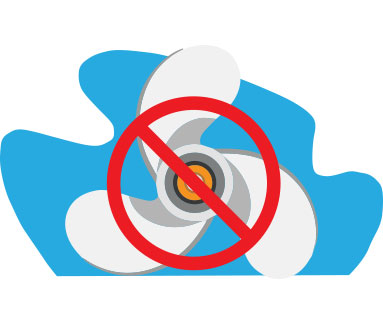 0%
of ventilation systems protect people from secondhand smoke and vapor. The folks who build the systems say so.
LEARN MORE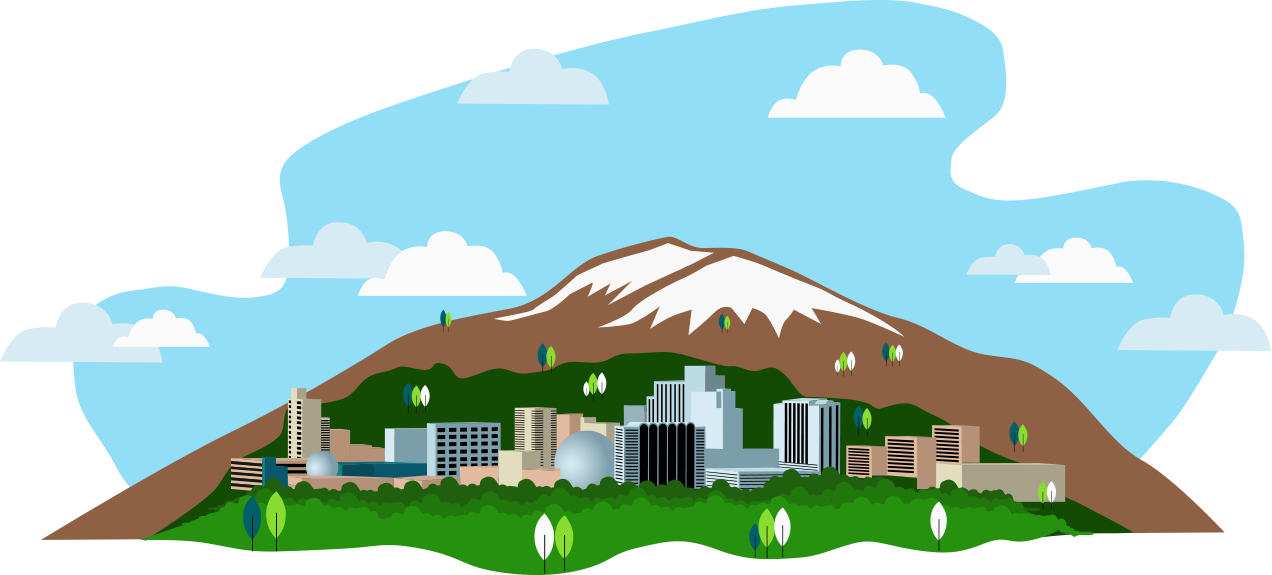 Our community deserves this.
The Truckee Meadows is a vibrant, forward-thinking place to work, live and play. Ensuring smoke and vape-free workplaces is part of that spirit. So that all employees and patrons enjoy health workspaces, Smoke Free Truckee Meadows is working to help businesses go smoke/vape-free and to pass smoke/vape-free workplace laws. The focus of this effort is twofold:
Protect members of our community — friends, neighbors, relatives, and visitors — currently exposed to the hazards of secondhand smoke and vapor.
Support the vision for work and play that the Truckee Meadows community strives to embody.
Most workplaces in the Truckee Meadows enjoy smoke-free air thanks to the 2006 Nevada Clean Indoor Air Act. And vaping is now prohibited everywhere smoking is prohibited, but there are still too many exceptions. Smoking and vaping are still permitted in gaming areas of casinos, strip clubs and certain bars, exposing nearly 40,000 employees and countless customers to the dangers of secondhand smoke and vapor. Let's clear the air at work and capitalize on the business to be gained from people and groups who stayed away because of the smoke.
THE HUMAN COST OF SECONDHAND SMOKE
"Why do the people on the third floor get to breathe clean air? Why don't we get the same consideration? Our life is just as valuable."
–Sheryl, non-smoking Lake Tahoe casino dealer who died from throat cancer in 2012
"I thought it was ludicrous that everywhere else that was public had to be smoke-free, except the casinos. Which told me the casinos did not value the lives of their workers."
–Alecia, non-smoking Nevada casino worker who died from secondhand smoke exposure in 2015
"We all started in this industry when we were kids, we didn't know how dangerous secondhand smoke is. Now the science is indisputable."
–Vinny, non-smoking Atlantic City pit manager who got lung cancer at 48 from second-hand smoke exposure