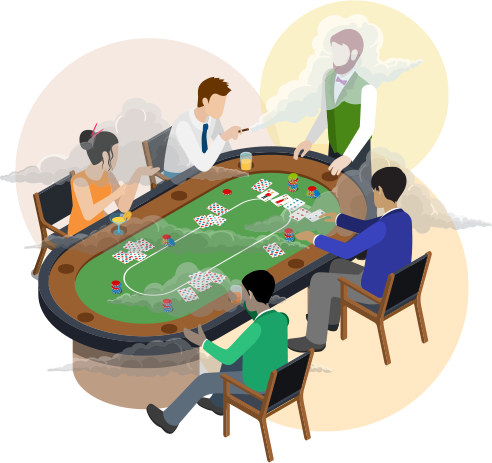 Everyone deserves to breathe clean air where they work and play.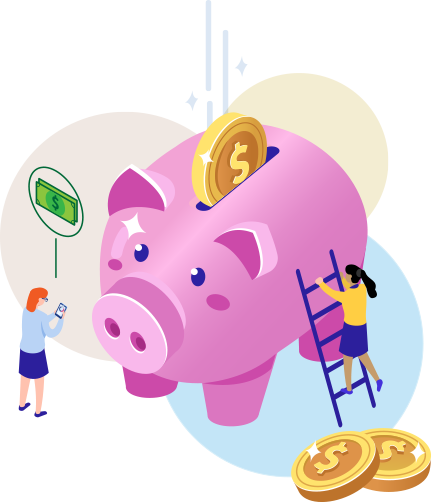 Smoke-free workplaces reduce healthcare costs, improve productivity and can boost the bottom line.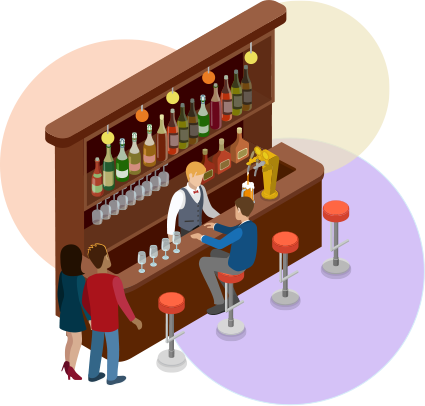 Our Goal
Pass local laws protecting employees in the Truckee Meadows from secondhand tobacco smoke and vapor.
Most workplaces in the Truckee Meadows enjoy smoke-free air thanks to the 2006 Nevada Clean Indoor Air Act. But our current local laws leave some workers unprotected from the harms of second-hand smoke and fumes from e-cigarettes (vapes). This isn't fair — and we have an opportunity, and an obligation, to change it.
Secondhand smoke/vape facts: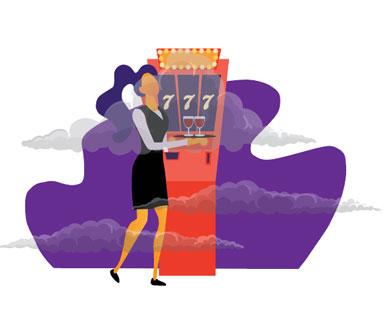 40,000
Truckee Meadows employees are exposed to deadly secondhand smoke and e-cig fumes at work in casinos and certain bars and night clubs.
456%
higher-than-average nicotine levels have been found in people exposed to 4 hours of secondhand smoke in casinos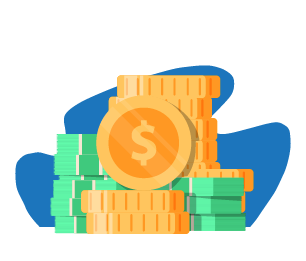 1000+
gambling venues have gone smoke and fume-free, and many are setting revenue records1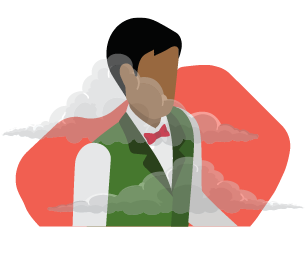 45%
of U.S. gaming employees are from minority groups and face systemic disadvantage2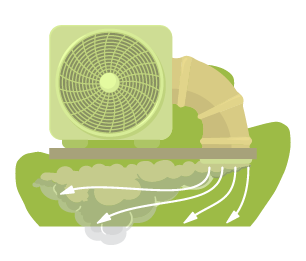 0%
of ventilation systems protect people from secondhand smoke and e-cig fumes. The folks who build the systems say so.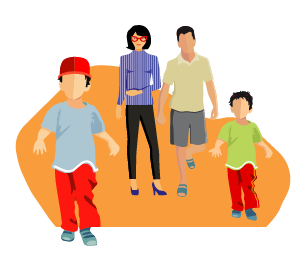 79%
of Washoe County residents support making casinos and bars smoke-free3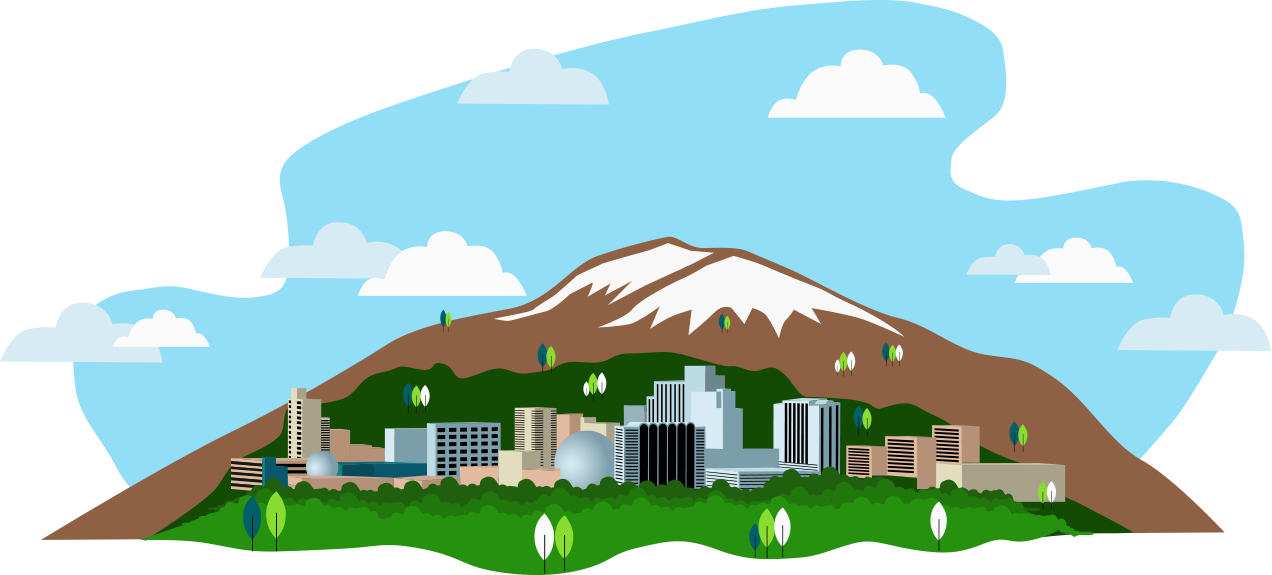 Our community deserves this.
There is no safe level of exposure to secondhand smoke. Smoking or vaping indoors fills the air with toxins, gases, chemicals, and particles that can cause damage and disease in virtually every organ of the body. It's not fair to ask any worker to take unnecessary health risks as part of their job. It's especially unjust that we deny smoke-free protections to our service industry workers, who tend to be lower-income women.4
We don't have to choose between worker safety and a vibrant visitor-based economy. Other communities have discovered that smoke-free legislation does not negatively impact their restaurant or bar business.5 Many have found that smoke-free establishments attract more customers and widen their market.
We will all breathe easier if we know that we are doing right by our neighbors — no matter where they work.
THE HUMAN COST OF SECONDHAND SMOKE
"Why do the people on the third floor get to breathe clean air? Why don't we get the same consideration? Our life is just as valuable."
–Sheryl, non-smoking Lake Tahoe casino dealer who died from throat cancer in 2012
"I thought it was ludicrous that everywhere else that was public had to be smoke-free, except the casinos. Which told me the casinos did not value the lives of their workers."
–Alecia, non-smoking Nevada casino worker who died from secondhand smoke exposure in 2015
"We all started in this industry when we were kids, we didn't know how dangerous secondhand smoke is. Now the science is indisputable."
–Vinny, non-smoking Atlantic City pit manager who got lung cancer at 48 from second-hand smoke exposure