The direction of this economy is to support individual outdoor sports. It's mountain biking, it's hiking. It's running in the mountains, skiing, and that kind of physical activity does not sit well with smoking. So if you really want to promote the area as an outdoor sports area, we need to provide more smoke-free environments.

DR. MARC JOHNSON, Former President, University of Nevada Reno. MORE STORIES
YES, SMOKE-FREE CASINOS AND BARS CAN THRIVE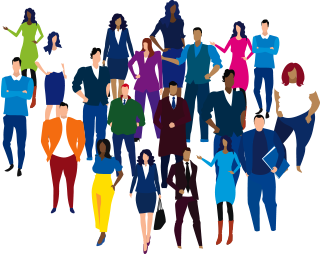 When Carl's — The Saloon went smoke-free in 2017 to create healthier air for patrons and employees, they saw an increase in new customers.1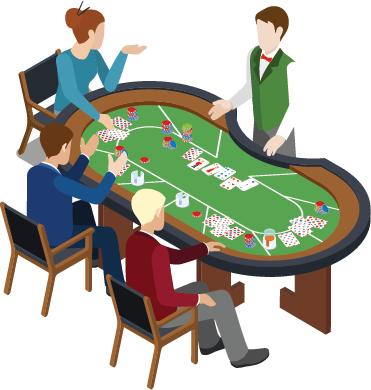 Most poker rooms in the Truckee Meadows are smoke-free.
68.6%
of Truckee Meadows residents favor a law prohibiting casino smoking.5
15%
7.6%
GAMING EMPLOYMENT
Washoe County is much more diverse today and is less reliant on gaming employment to drive our economy. In 2017, 7.6% of Washoe County employment was in gaming, compared with 15% in 2001. 6
MOST NEVADANS & MOST GAMBLERS DON'T SMOKE5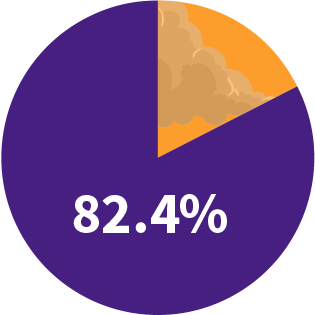 Nevada Non-Smoking Rate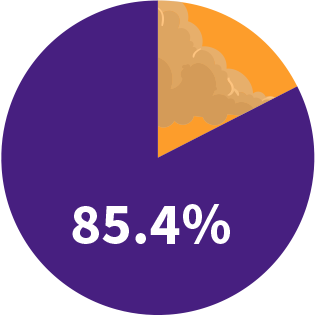 Washoe County Non-Smoking Rate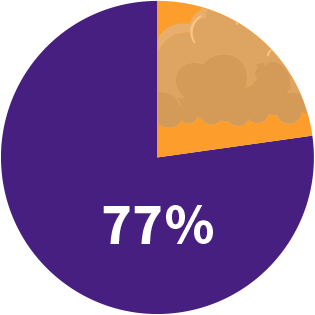 Washoe County Gamblers Non-Smoking Rate
70%
of poker players prefer smoke-free tournaments4

Pennsylvania sets record gaming revenues of $403.1M in March 2021 under a temporary COVID-19 smoke-free policy.2
Record-setting Revenue
Smoke-free Ohio and Maryland casinos posted record-setting revenues in March 2021, surpassing previous records set in March 2019.7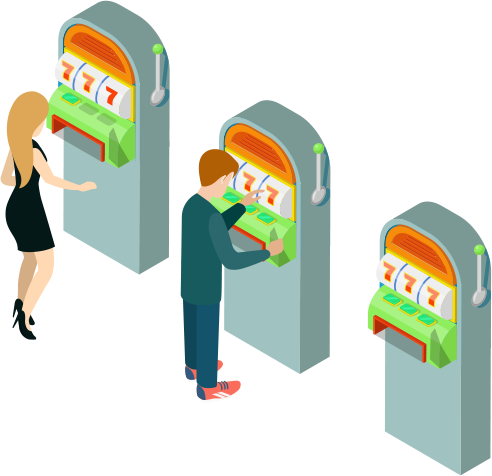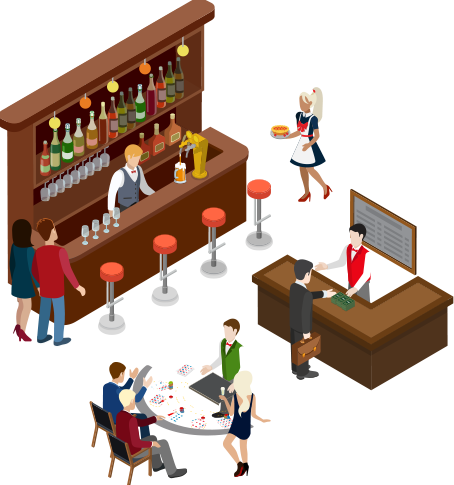 78%
of millennials prefer a smoke-free environment.3
Potential positive impacts:6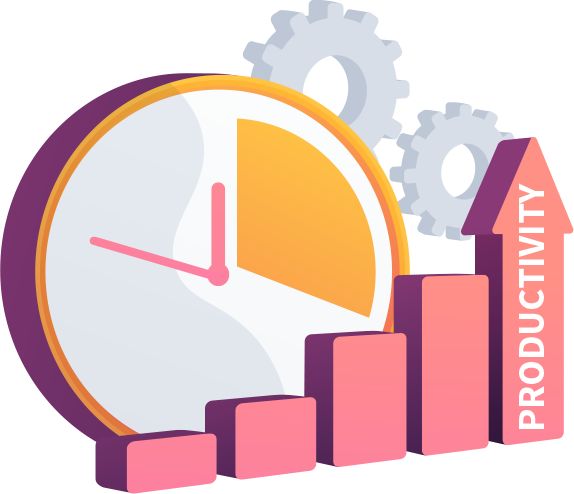 Employee productivity increases when workplaces are smoke-free.

Employer, employee and visitor health benefits from eliminating smoking in workplaces.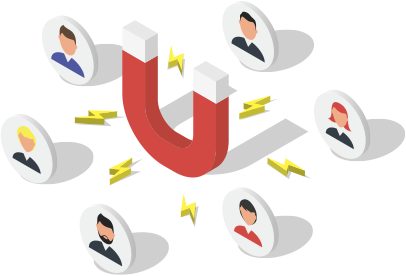 Out-of-state visitors newly attracted to a smoke-free Truckee Meadows could bring new economic activity, including convention business.
Bars and restaurants across the country thrive after going smoke-free